Take advantage of this opportunity and communicate with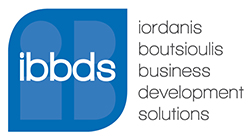 to book now for 20 minutes free business consulting (through skype)!

See for yourself how much help 
your business can get in this time!
Complete the following contact form and send it to me. In more detail, state in your message the country you are living, your skype name and the convinient days and time that you prefer. I will communicate with you as soon as possible to arrange a date and time.
(The date and time will be determined stricly on priority and demand.)
Contact Form: